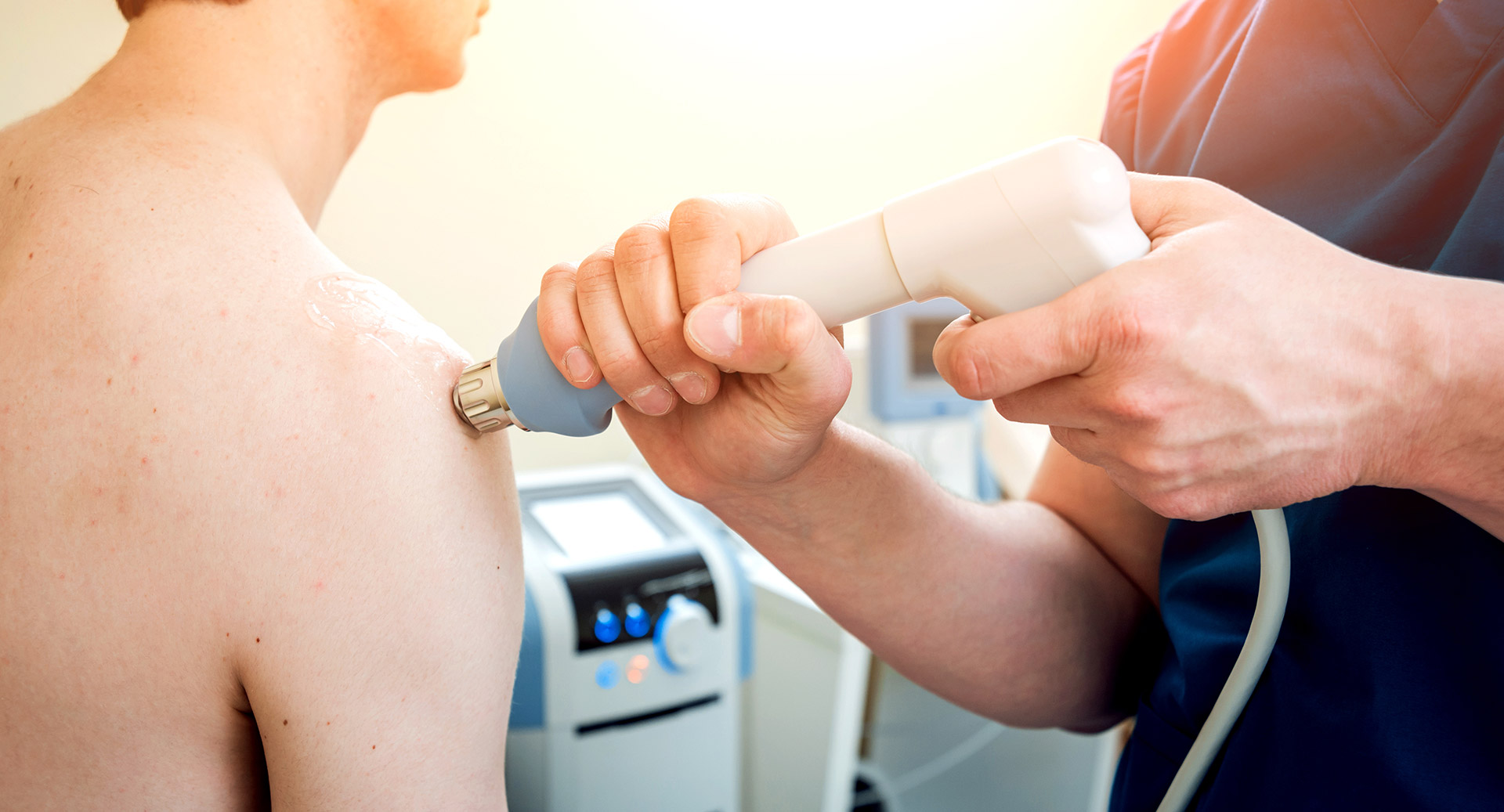 Low Level Laser application, approved by Health Canada, uses precise laser light to control pain and promote healing. The most popular use of cold laser therapy is the treatment of sports injuries, soft tissue and joint conditions. Cold Laser is used by NBA players, members of the National soccer team, and Olympic athletes.
Laser therapy utilizes light energy to eliminate pain, accelerate natural healing and decrease inflammation. Light energy penetrates into the soft tissues up to 2 inches below the skin to increase cellular metabolism, and speeds up the natural healing processes with NO tissue damage whatsoever.
It is used to treat a wide variety of conditions including musculoskeletal problems, wound healing, arthritis, sports injuries, chronic and degenerative conditions, carpel tunnel, TMJ, post-operative pain and more. Laser therapy is safe, pain free, non-invasive and effective. It also offers the best results available for healing wounds for diabetics, joint replacement and children.