PROHEALTH & REHAB CENTER is a Chiropractic, Massage Therapy  and Physiotherapy Clinic in Toronto dedicated to improving the Health and wellbeing of the people and community we serve, one patient at a time.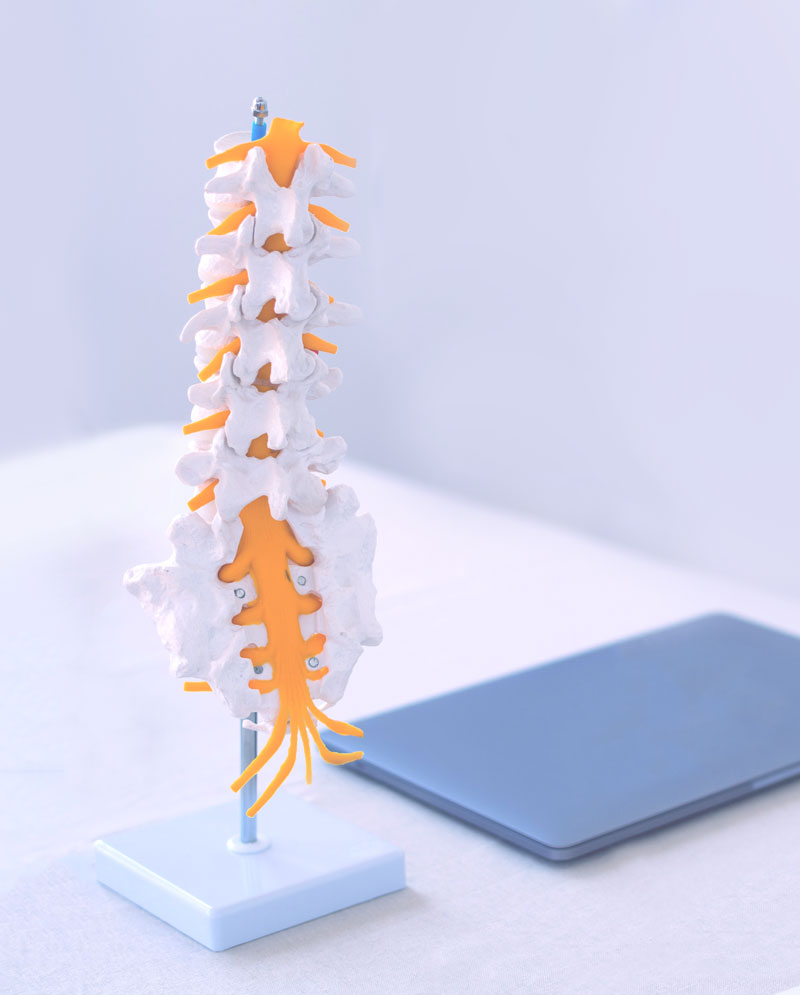 Why Are They Necessary?   Can I tell if I have a subluxation? Not always. A subluxation is like a dental cavity–you may have it for a long time before symptoms appear. That's why periodic spinal checkups are so important. Although it may be possible to know you have a subluxation, it is rarely possible to be sure you don't. Regular spinal checkups are always a good idea, and they promote good health from the inside out….
Medical Acupuncture is the insertion of very fine, sterile stainless steel needles at specific locations called acu-points on the surface of the body. Needles are retained for an average of 15 to 20 minutes each time. Acupuncture works by releasing various chemical substances inherent in our bodies, e.g. endorphins which are the body's natural painkillers. What can Acupuncture treat? Acupuncture is effective in the treatment of a…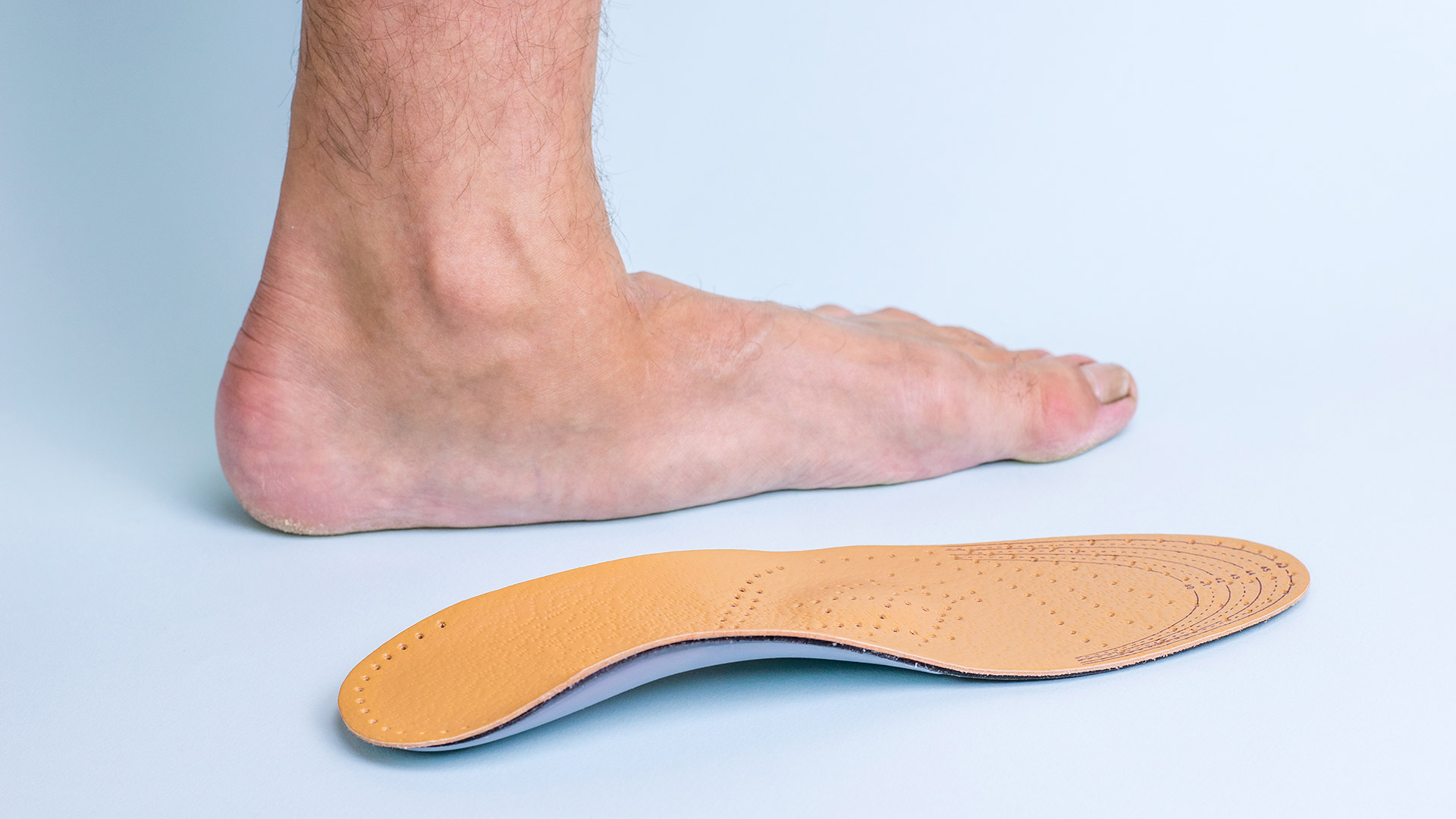 Orthotic Foot orthoses (also known as "orthotics") are custom foot supports. They are designed to fit your feet more appropriately than over-the-counter (OTC) arch supports and balance the biomechanical inadequacies of your feet and legs. The most common reasons people use foot orthoses are for arch and heel pain (Plantar Fasciitis), lower leg tendonitis ( problem with the Achilles and posterior tibial tendon, and…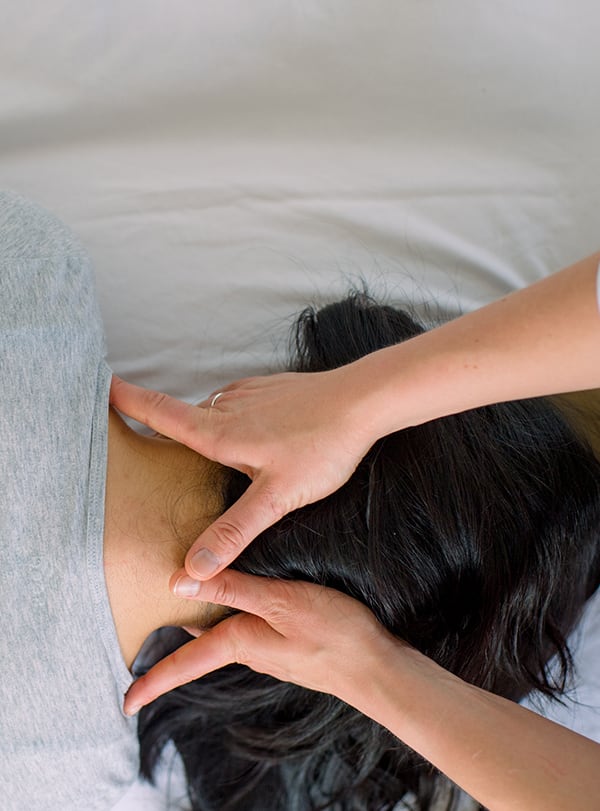 Our services may include one or more of the following treatments depending on our patients concerns:
Chronic Neck & Lower Back Pain
Rehabilitation - Injury, etc
About Us
PROHEALTH & REHAB CENTER'S goal is to improve the quality of life and wellbeing for you and your family.
Our welcoming, supportive and highly skilled health care staff will offer the care you need by correctly identifying the problem and providing the specialty care needed. We are here to service your natural health needs. We are Chiropractic care and more!
Over 4 million Canadians recognize that by preventing disease, the quality and length of one's life is dramatically improved. People today are interested in a Holistic approach to the prevention of disease.
At PROHEALTH & REHAB CENTER we know that you and your health concerns are unique. We have a team of Doctors and healthcare professionals available to treat all of your needs, including Chiropractors, Acupuncturists, Physiotherapists, and Massage Therapists.
Medical Mall – Scarborough Hospital
3030 Lawrence Ave. E. Suite 512
Scarborough, Ontario, M1P 2T7